Manage My Policy
A state-of-the-art, mobile-friendly, self-serve system brought to you by Insureityourself *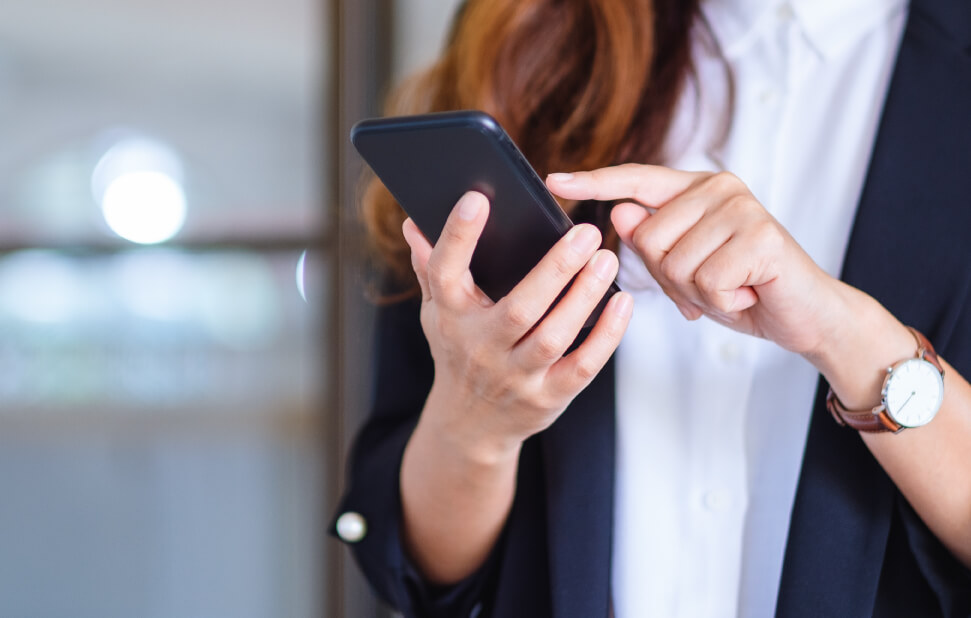 For Home, Landlord or Condo policyholders
If you have purchased your Home, Landlord, or Condo insurance policy directly from our website after August 20, 2020, you can take advantage of our self-serve system. This allows you to view your policy documents electronically, update any personal information, change your payment method, or file a claim yourself.
For Everything Else
For all other product inquiries, our insurance advisors are here to contact the insurance company to make any changes or file a claim on your behalf. If you have purchased a policy through one of our offices, please contact them directly for any changes.
Do you have any questions? Contact us at 1-844-558-8745 and one of our online insurance advisors will assist you Monday-Friday, from 9 am to 5 pm PST. 
* Insureityourself is InsureBC's licensed digital brokerage. By purchasing one of our online products, your broker of record will be insureityourself insurance services ltd.